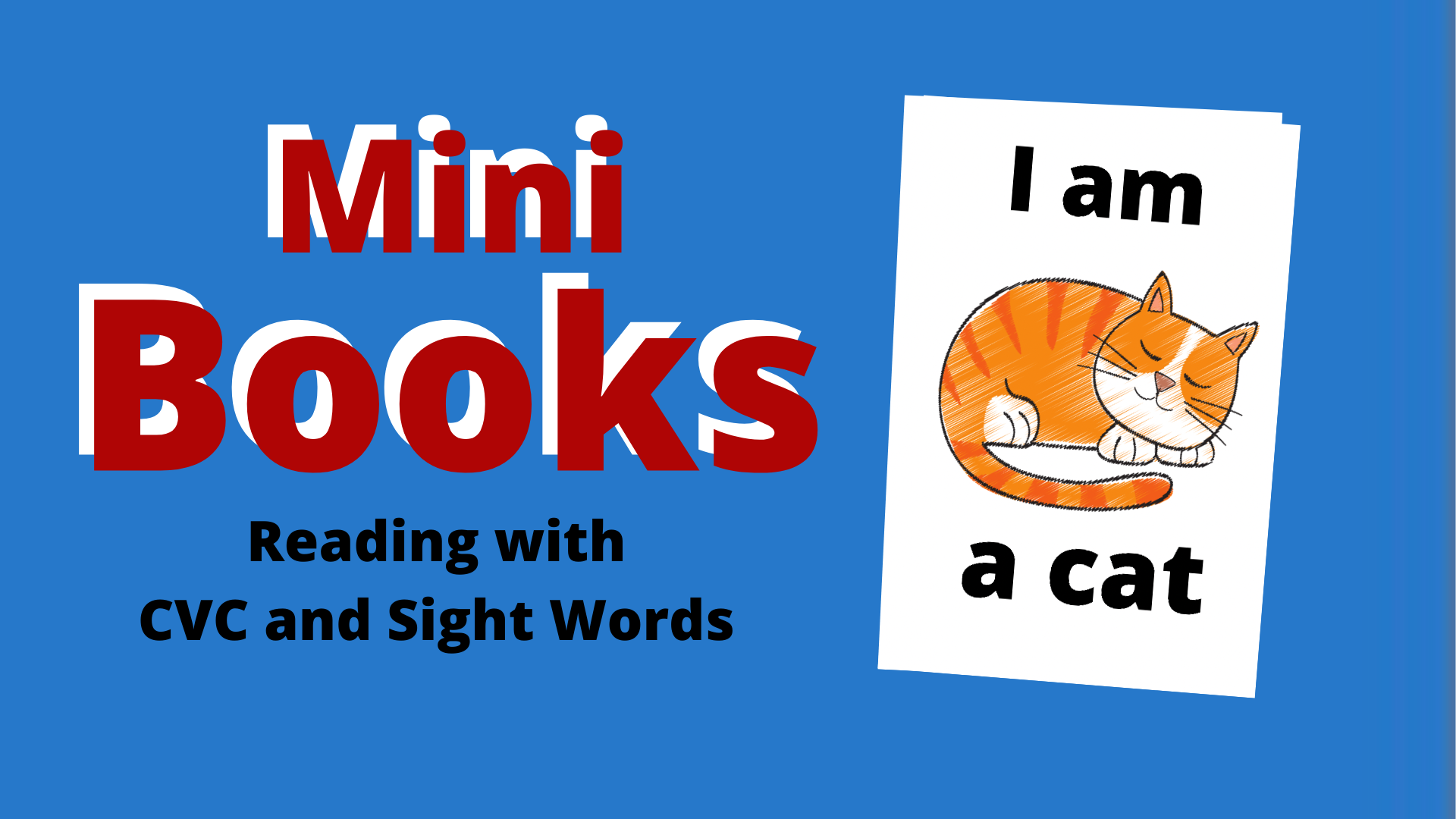 Activities and Worksheets
Worksheets and activities will help keep your student engaged. This course provides a strong balance between education and fun, while also enhancing their fine motor skills.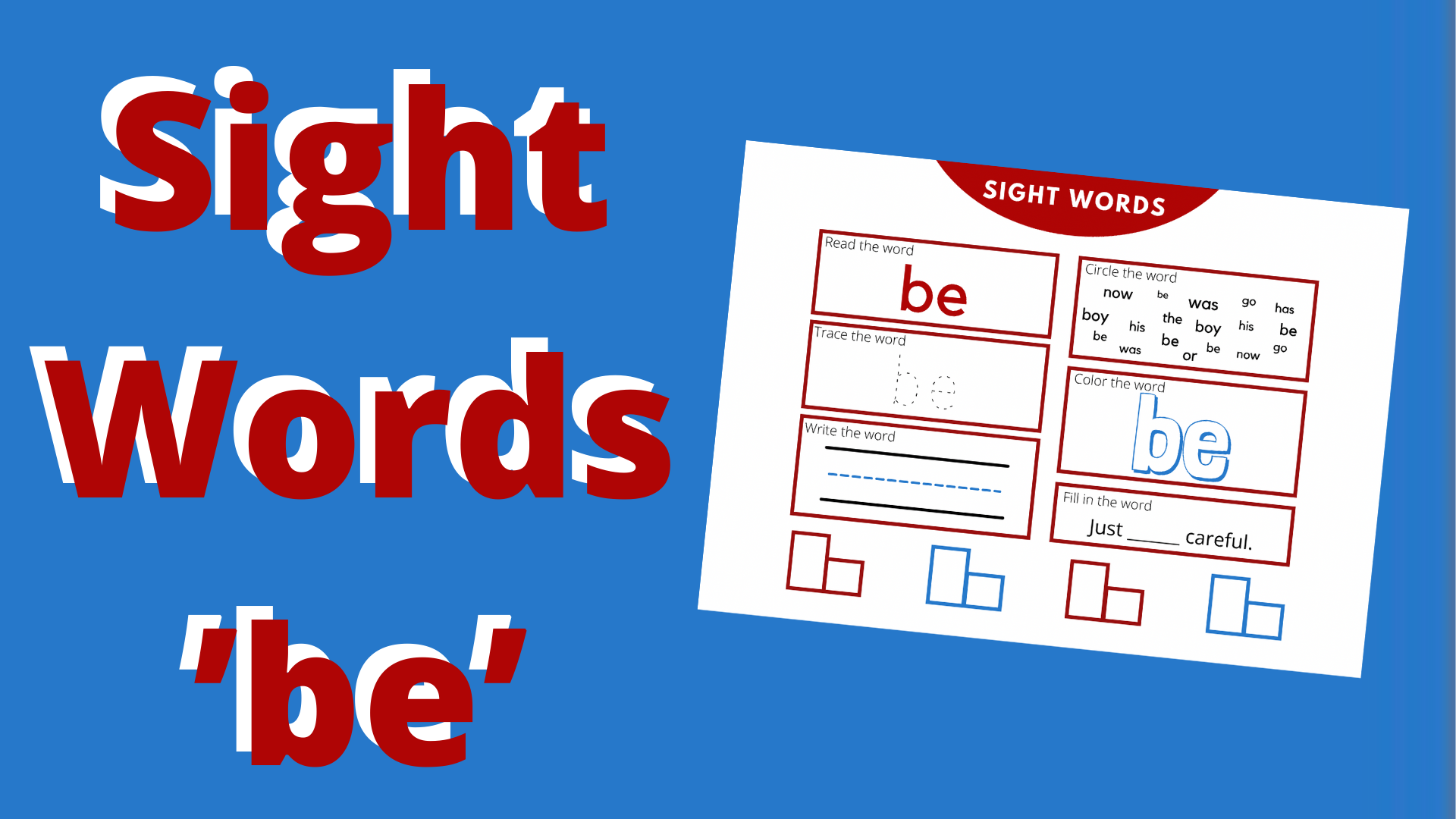 Worksheets and Activities
A variety of worksheets and activities that have been developed to keep your student engaged. Combining fun and education, your student will enjoy learning and develop strong reading skills.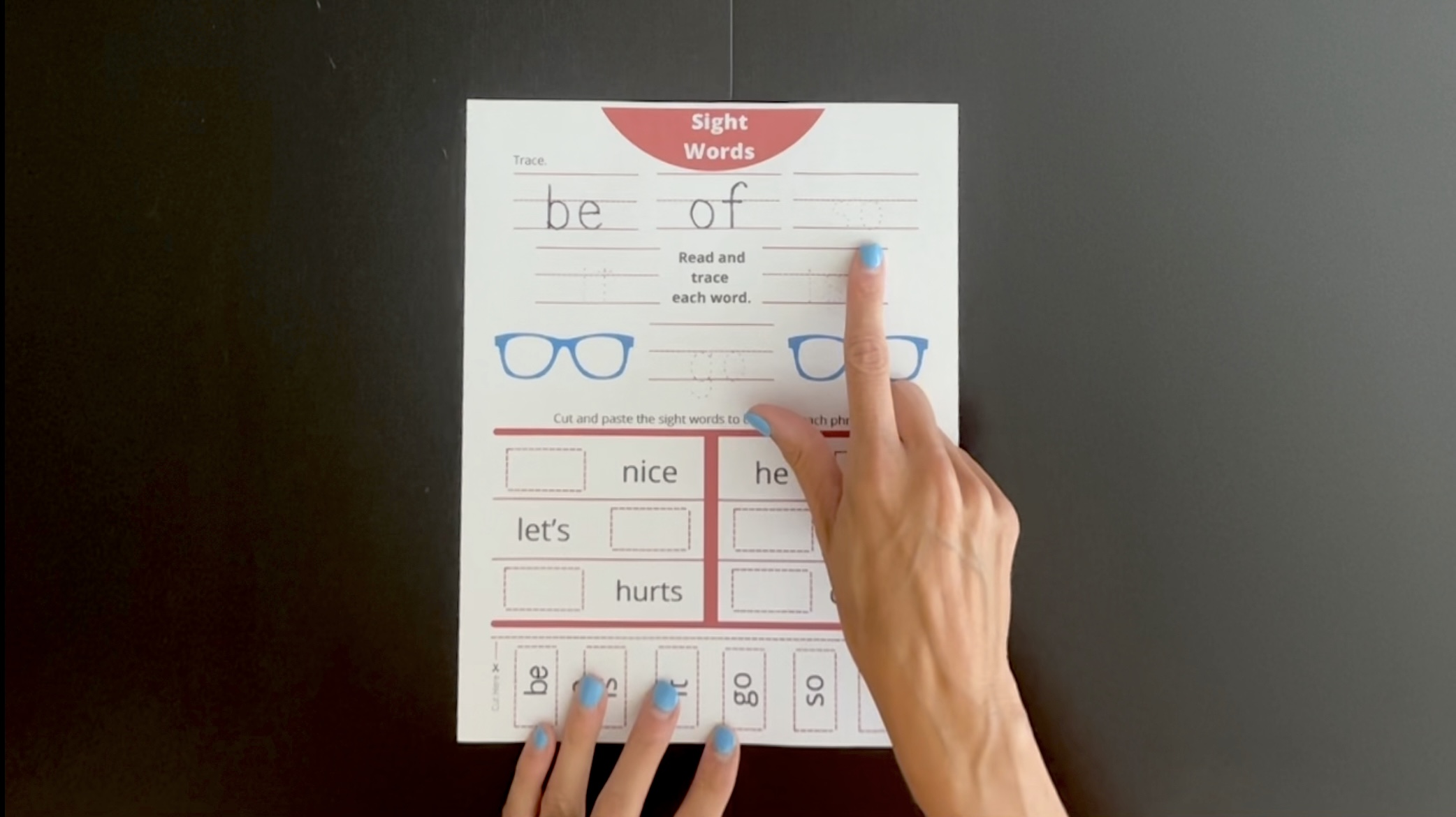 Instructional videos take your student step-by-step through each worksheet. Enjoy watching your little one learn, without having all the pressure on you. Parents need a break. Be the cheerleader, while I am their teacher.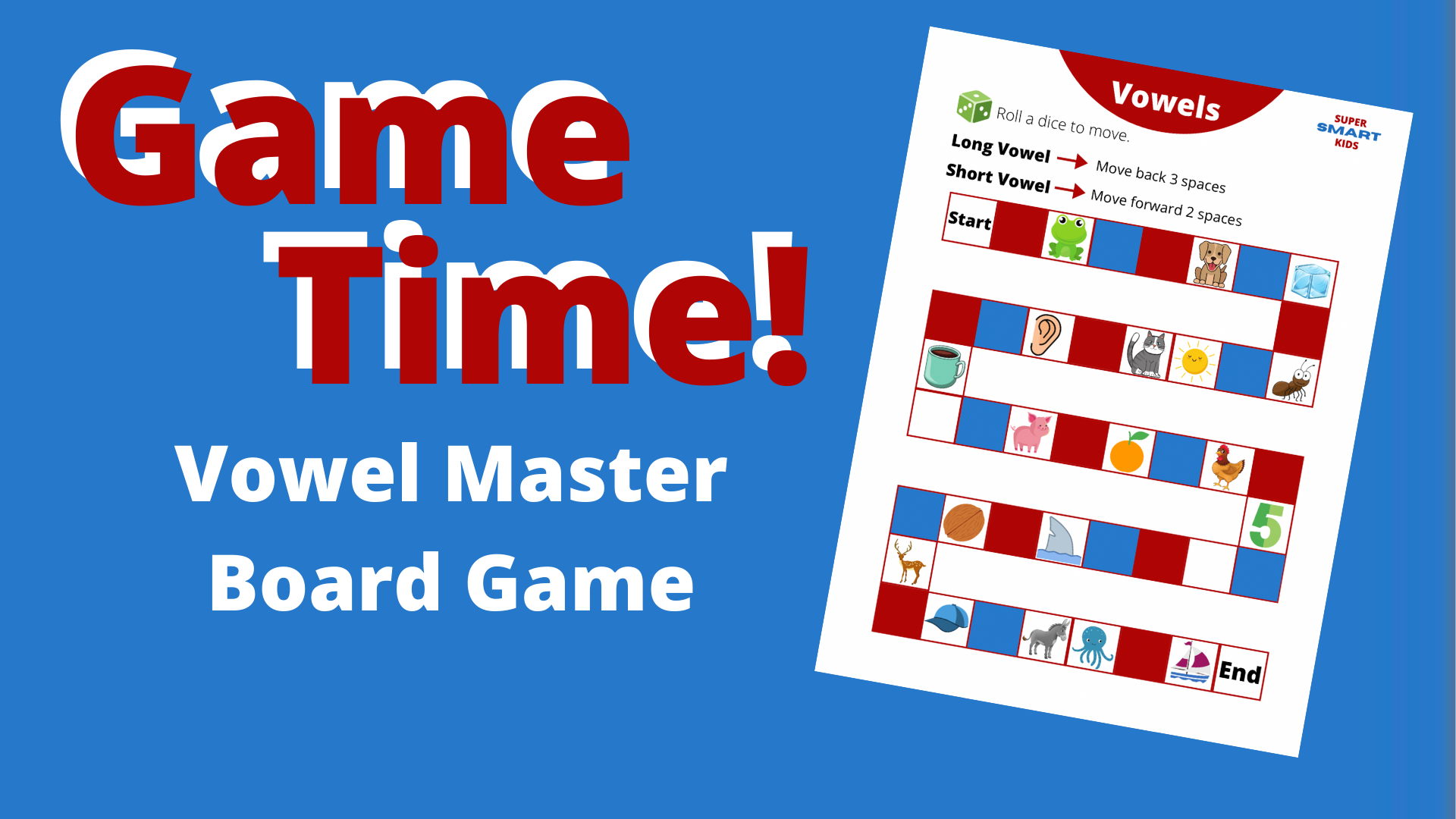 Learning should be fun, so this course includes a board game. Your little one can play against a friend, against you, or they can play against me on the video course!
You May Also Be Interested In...
Check out our other products to make sure your child is at the head of the class. There is nothing worse than feeling like you didn't give your child the preparation they need to succeed. These courses will allow you to breathe easy, knowing you have set your child up for an amazing school year!
Check your inbox to confirm your subscription