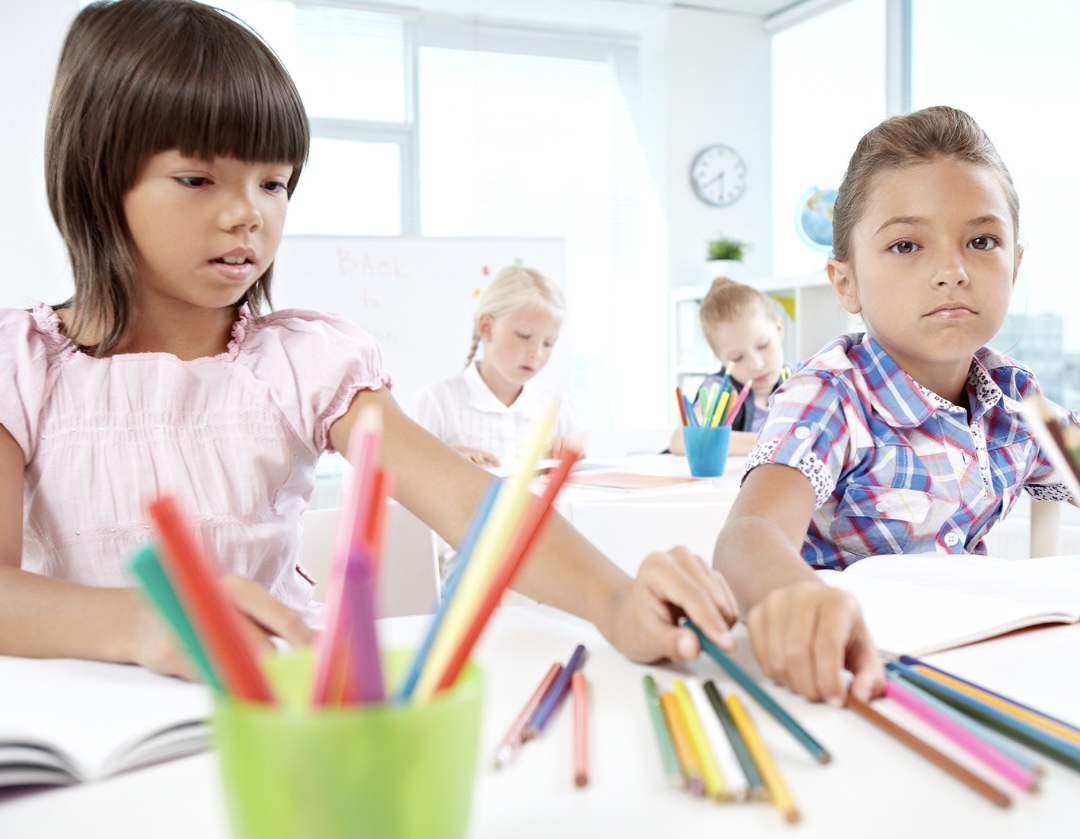 Drawing is fun. Learning to draw your favorite Disney characters and Marvel Superheroes is great, BUT in order to create your own artwork and characters you need to learn to think like an artist. This course starts at the beginning to develop you into a master artist that can create almost anything!
About the course...
My kids love to do YouTube art lessons online, in fact we even started our own channel on YouTube doing art videos, but I realized those videos are missing something. (Oh, did I mention I am a published author and illustrator of children's books)
While the YouTube videos are fun, they are not teaching art in a way that develops the viewer into an artist. In order to create, artists need to understand the basics.
Art classes can be hundreds of dollars a month. With 3 kids, that just isn't an option. I decided to create and provide my own online lessons to help teach artists how they can create starting from square one.
Join me to get step by step lessons that will help you develop your skills and your perspective, so you can see the world like an artist.
You will love these courses!
Check out these awesome courses and flashcard packs. It is time to get your little one ready for the year ahead!
Check your inbox to confirm your subscription