We want your child to love learning. Confidence is a key factor in the success of your student. In this course, your child will learn what is going to be expected of them. Our courses will ensure your little one starts the year at the head of the class. This course contains kids friendly videos that not only teach the lessons, but also go over each worksheet in detail. This allows the child to learn and implement the lessons.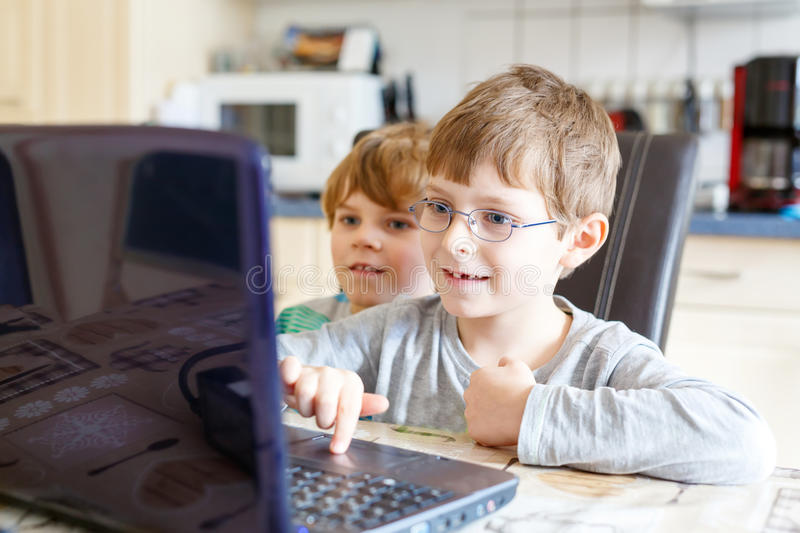 "I thought my son was on track for 1st grade, but this course proved me wrong. I had no idea this was all coming next year, but now I feel like he is way ahead. "
- Beth Horowitz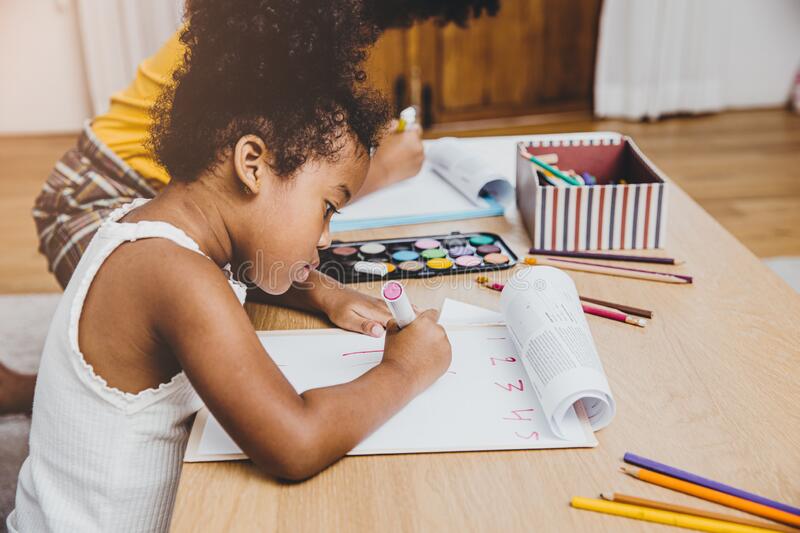 I think my daughter found a new love for clocks. She was excited to learn with each new lesson, but now she points out clocks everywhere telling me all about them.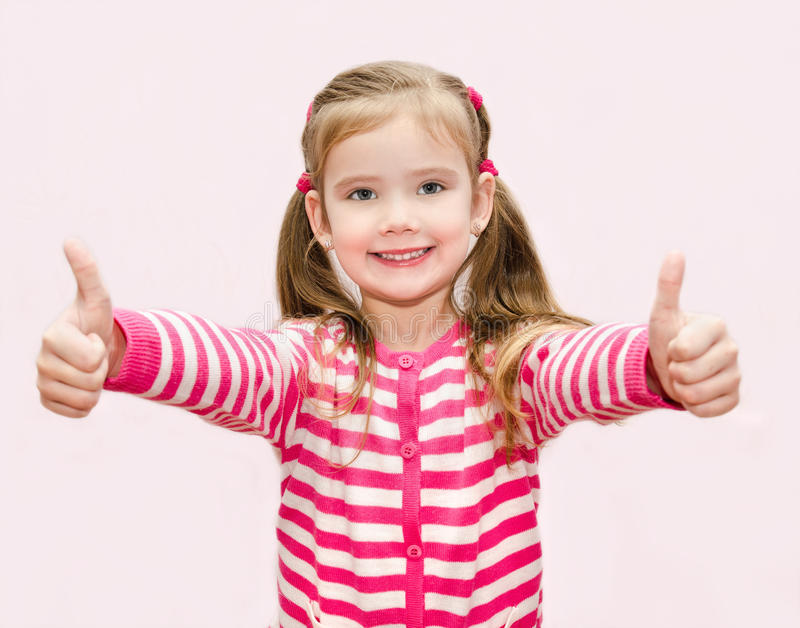 I can't believe they learn so much in first grade. My daughter seems over prepared thanks to this course, and I am so excited about that.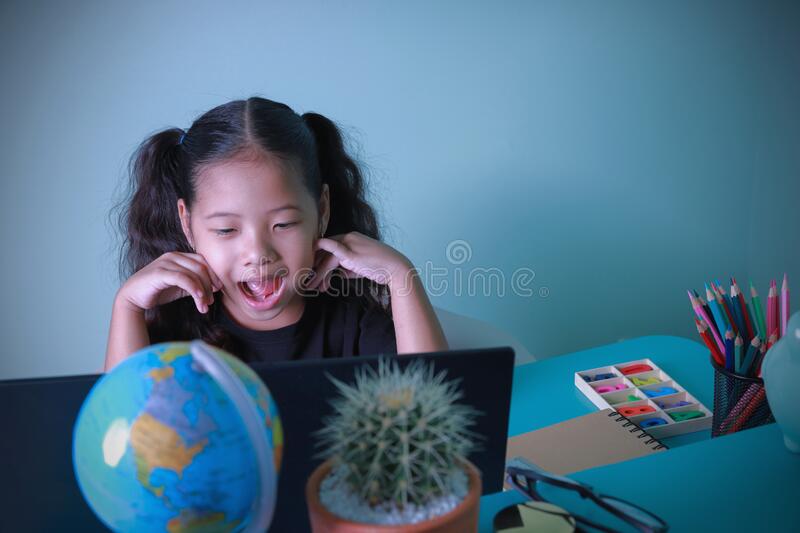 I could not have done this on my own! I am so thankful for this course and the confidence I feel knowing my daughter is ready for the year ahead.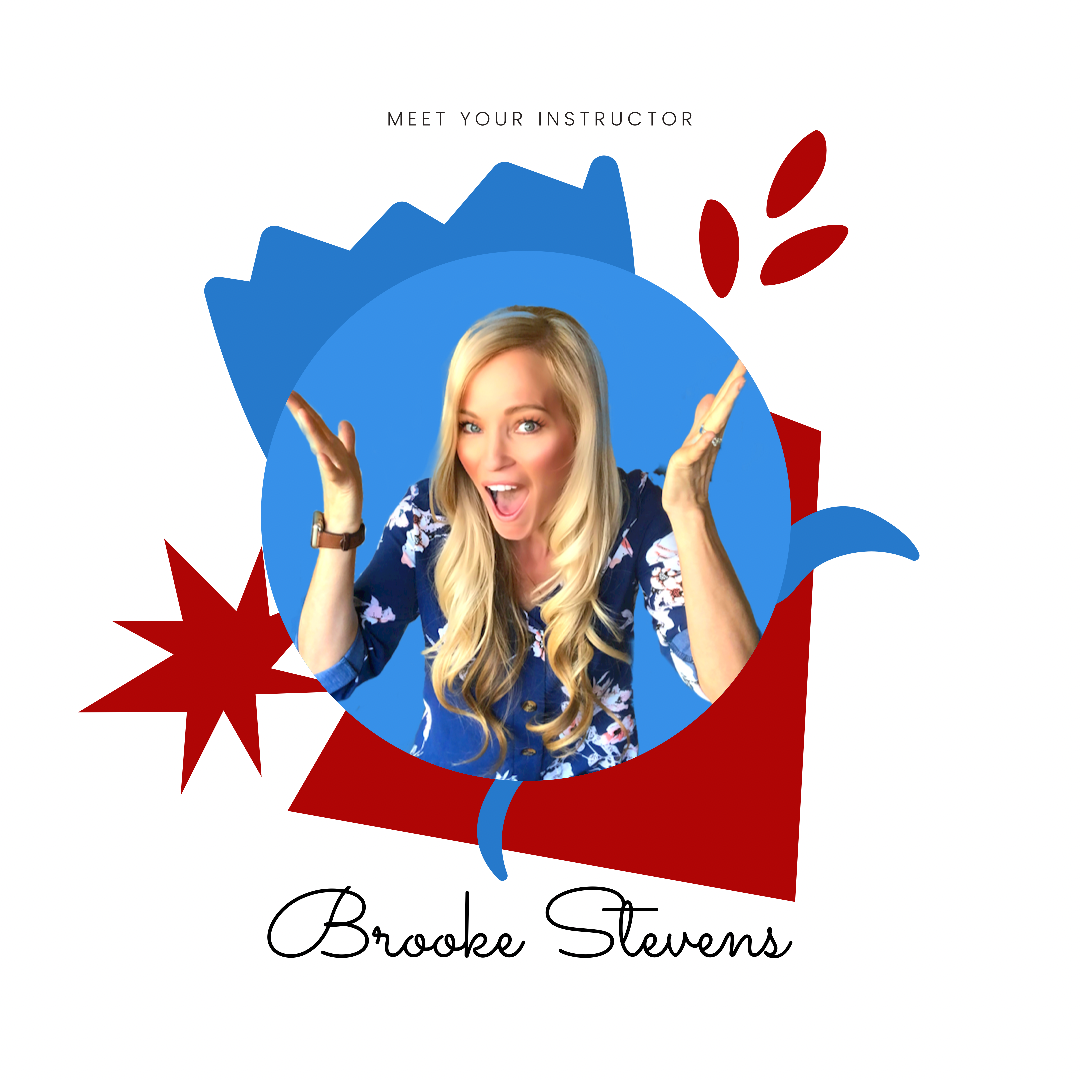 I am a best selling children's author and a mother to 3 young boys. I struggle everyday the fear all mothers have, am I doing enough for my kids. So when my oldest struggled just one month into his 1st grade year, I was in shock. We worked all summer, but the math was different and the teachers move quick. So I buckled down and learned exactly where I went wrong. Needless to say, my second son was more than ready when he started his 1st grade year. I created this course to help all the parents out there fell confident that their child is more than ready for the challenges that 1st grade brings.
Check Out Our Courses
Each course has been put together to help you give your student a head start for their next grade. Give your little one the confidence of starting the school year well prepared and ready to show off all they have learned.
Check your inbox to confirm your subscription