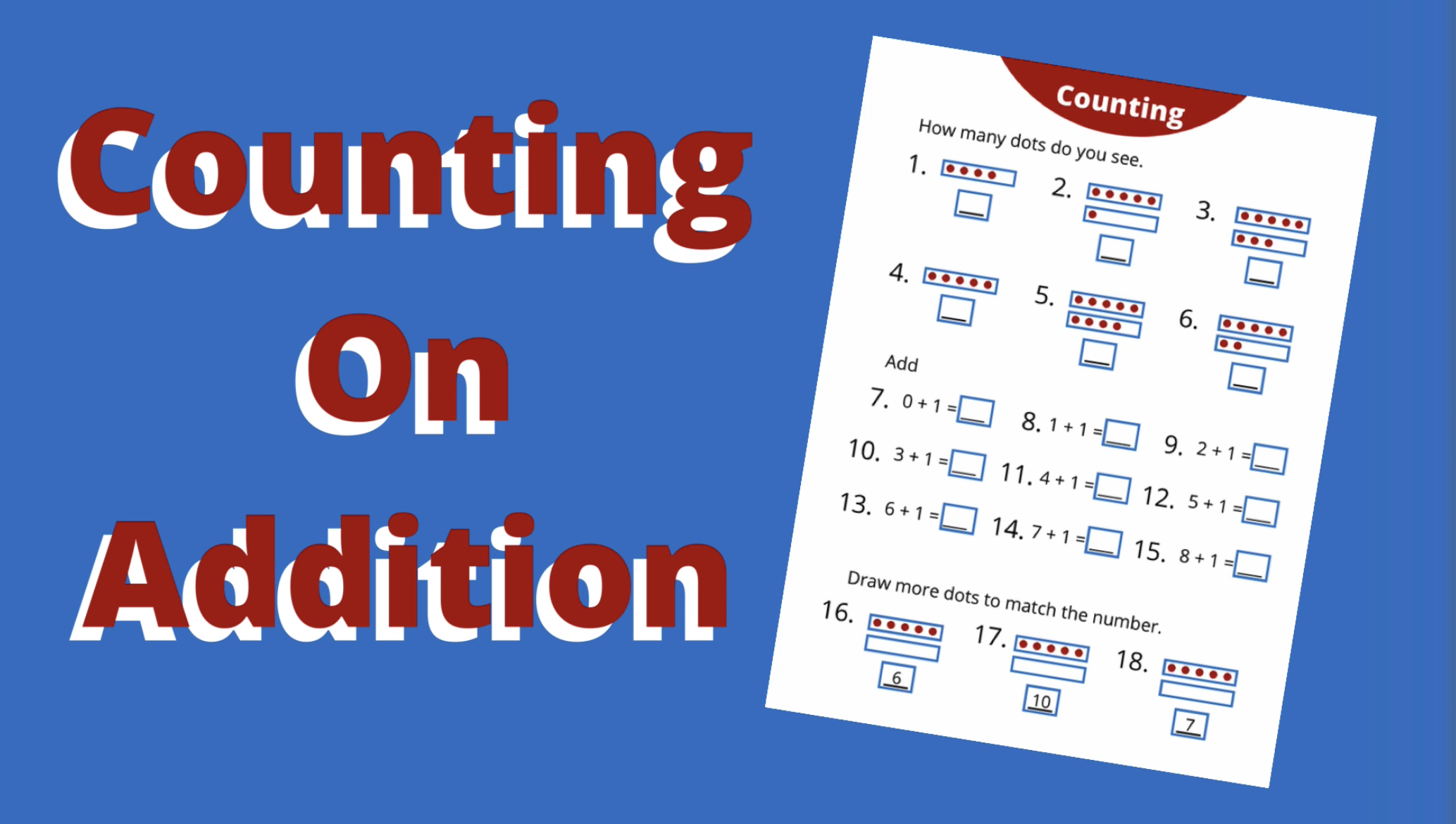 Worksheet difficulty varies. Fun activities give the student a needed break, while others introduce new topics they will be learning in the upcoming school year.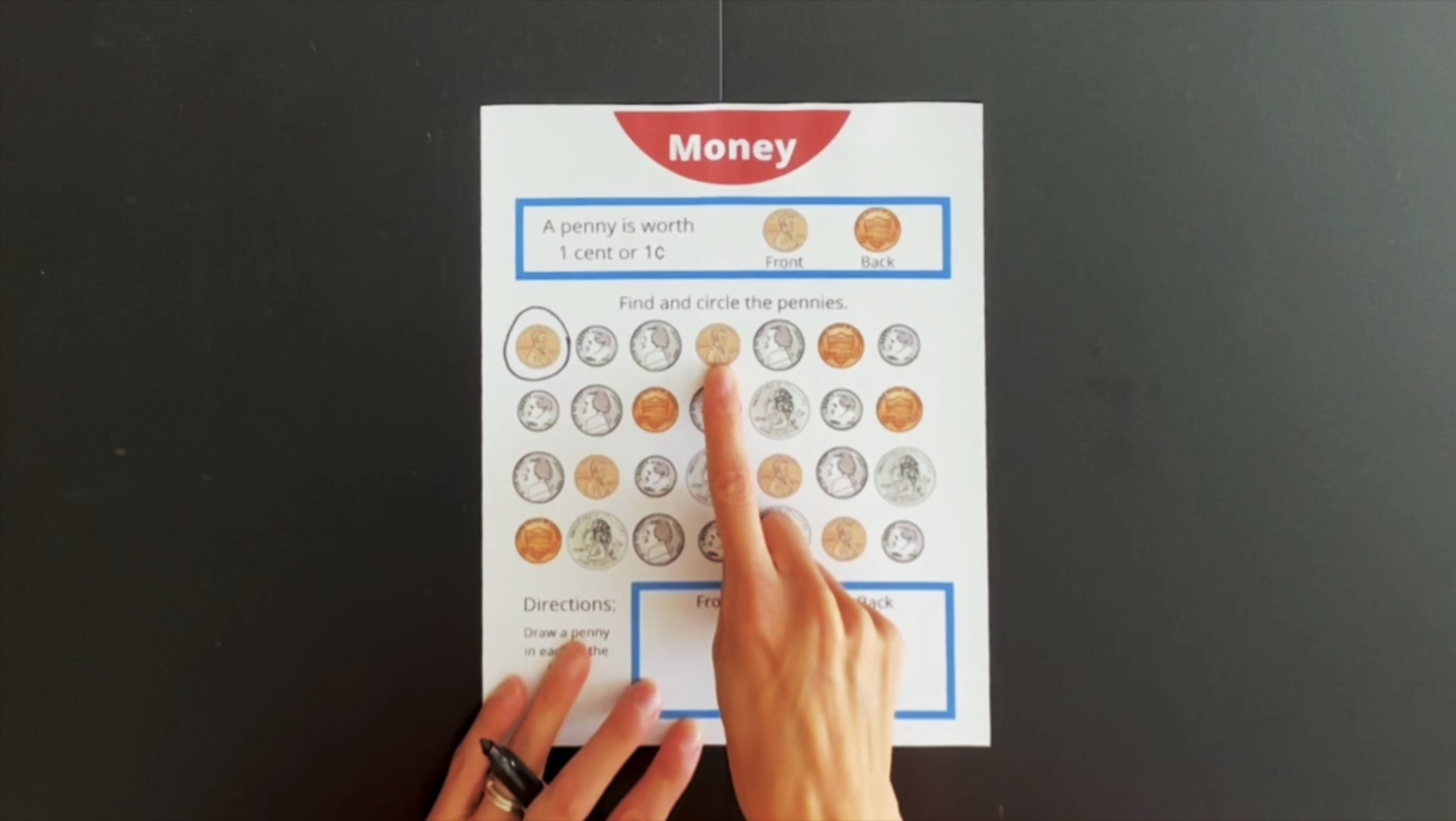 I will take your student step-by-step through each worksheet. Don't stress about the time and the overwhelm of teaching them. Let me help!
What your child REALLY needs to know!
When my oldest child was entering 1st grade, I spent the summer doing workbooks, worksheets, and educational games, including ABC mouse. I was shocked when I realized that my son was only prepared for the first few weeks. After about 3 weeks, the learning took a turn and I struggled to help him keep up.
The next year my second child was entering 1st grade, but this time I was ready. This time my son had a headstart. I now understood that all the workbooks and tools that are meant to 'prepare' you, are just not preparing you little one enough. I don't want my kids prepared with the minimum skills for 1st grade, I want my kids to be rockstars, and I know I'm not alone.
That's why I created this course. I want parents to know their kids is going to walk into the classroom and be ready for exactly what is coming. Your students will be ready to excel and crush the 1st grade.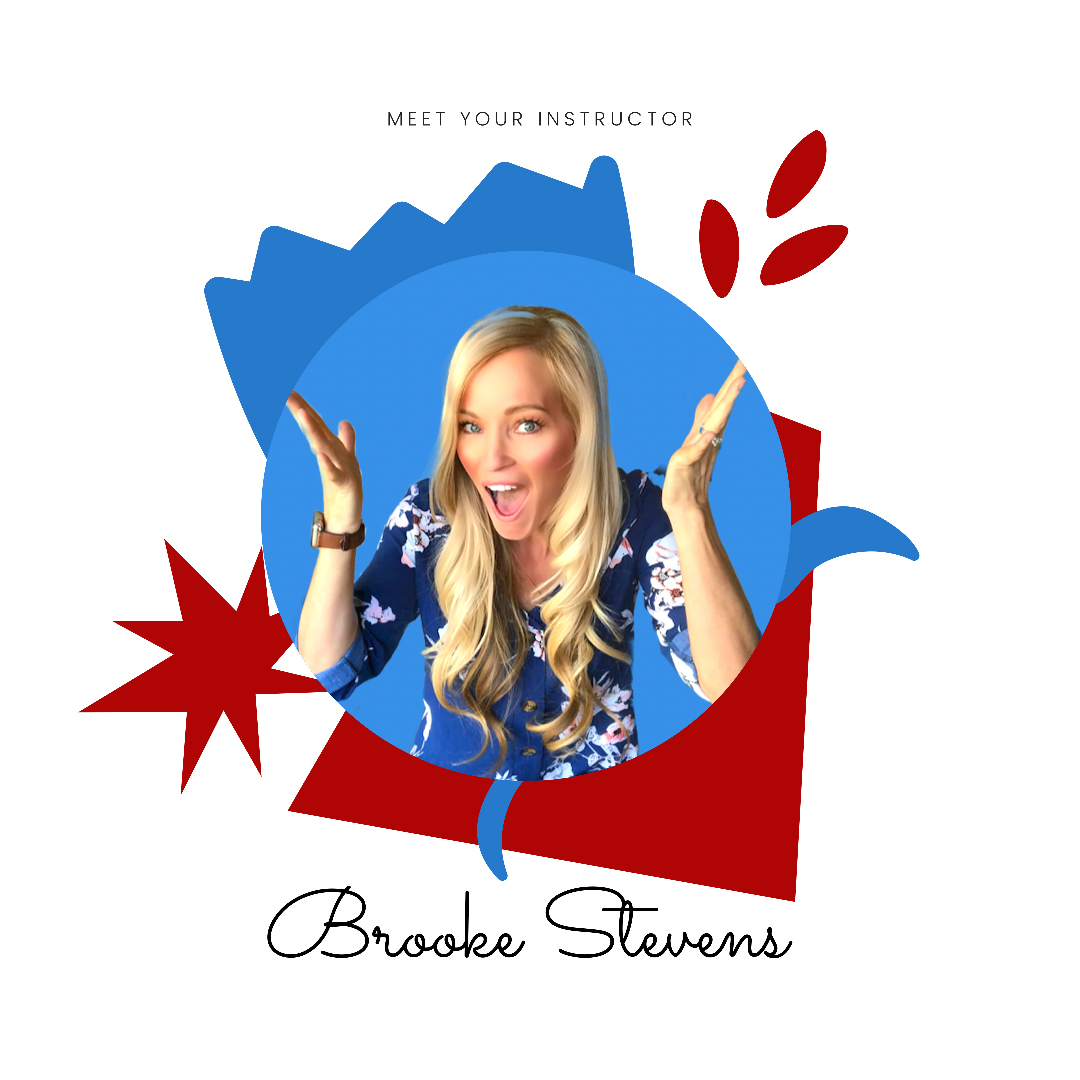 Hi, I'm Brooke Stevens
I am a best selling children's author and a mother to 3 young boys. I struggle everyday with the same fear all mothers have. "Am I doing enough to prepare my kids?" So when my oldest struggled just one month into his 1st grade year, I was in shock. We worked all summer with games and worksheets, but the math was different from the workbooks I bought, and the teachers were moving fast. So I buckled down and learned exactly where I went wrong. Needless to say, my second son was more than ready when he started his 1st grade year. I created this course to help all the parents out there feel confident that their child is more than ready for the challenges that 1st grade will bring.
Check your inbox to confirm your subscription