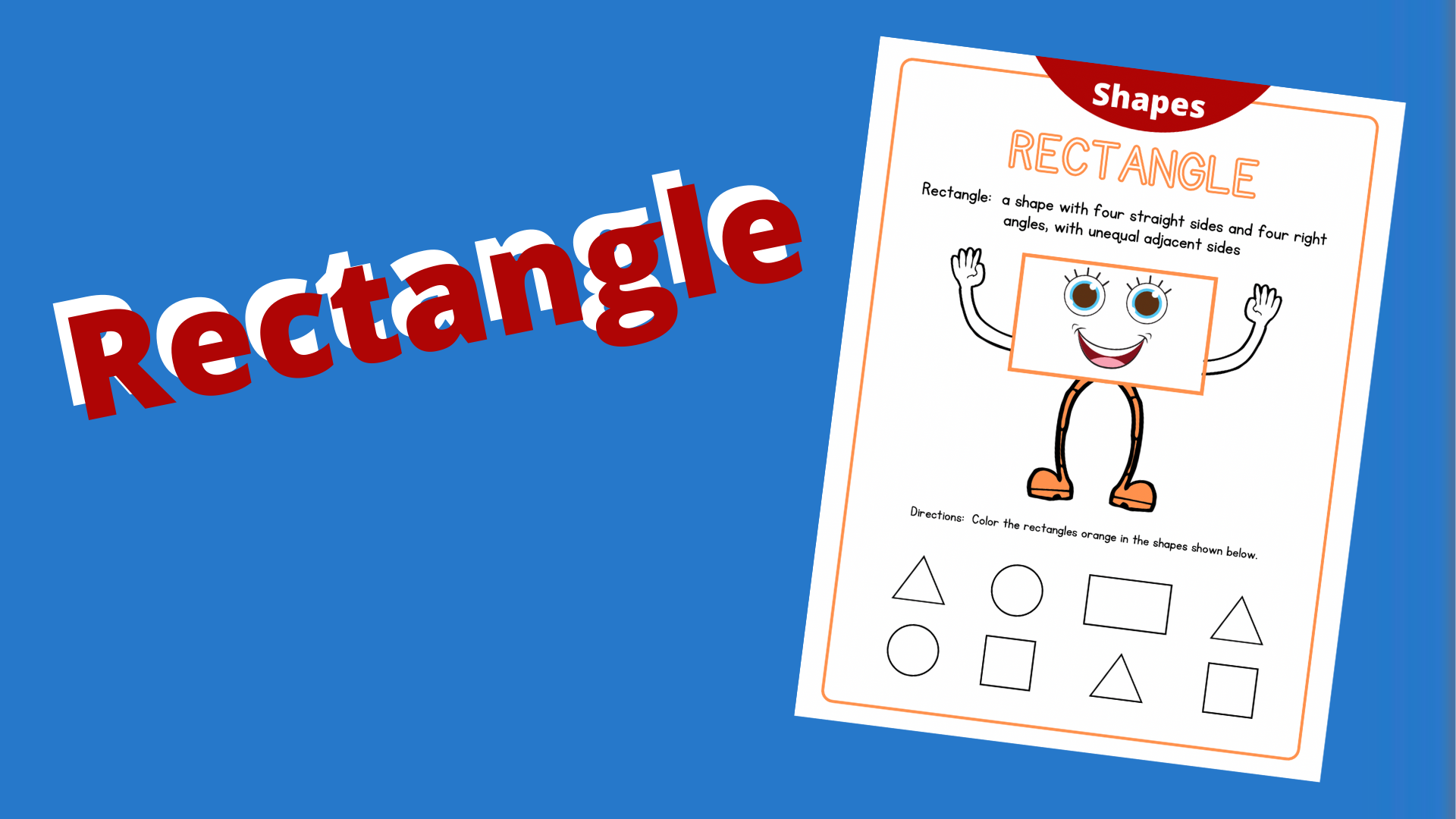 Challenging Worksheets
Worksheet difficulty varies. Fun activities keep the course fun, while other introduce new topics they will be learning in the upcoming school year.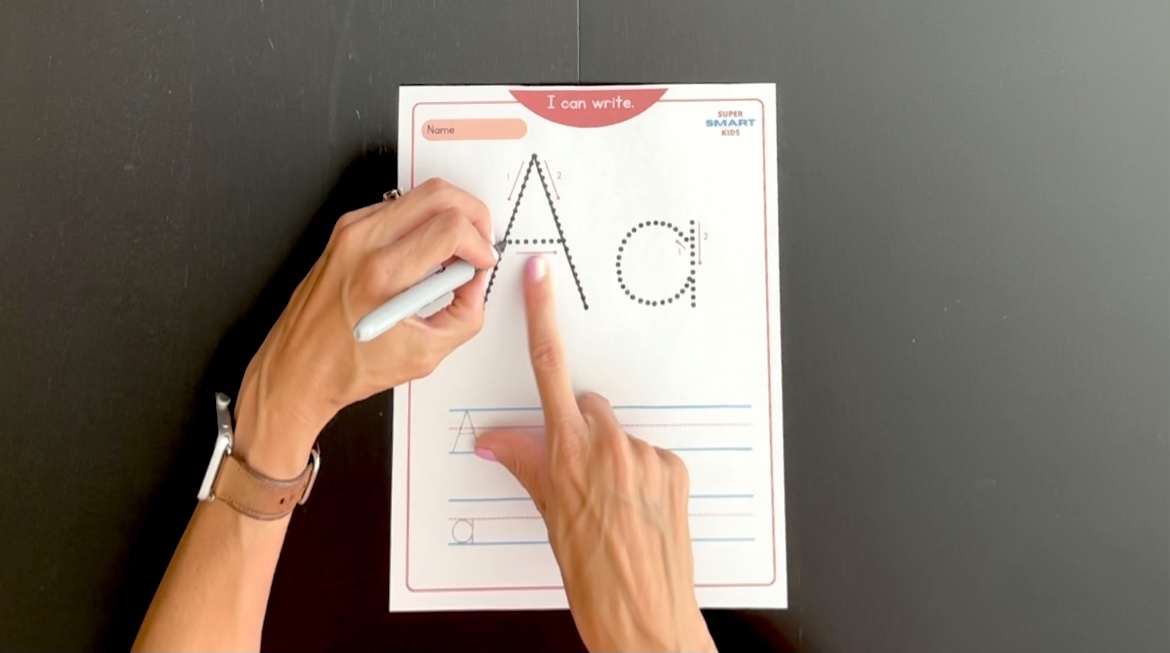 I will take your little one step-by-step through each worksheet. Don't stress about the time and overwhelm of teaching them. Let me help!
Entering into kindergarten, one of the most important things your child needs to practice is writing. While educational game are a fun tool for entertaining your kids, it prevents them from learning skills needed in the classroom. My course combines the digital entertainment, with real life worksheets. Your child will be learning to improve both their mind and their motor skills. They will be familiar with the worksheets and lesson that they will be given in the kindergarten school year. It's the perfect way to achieve results!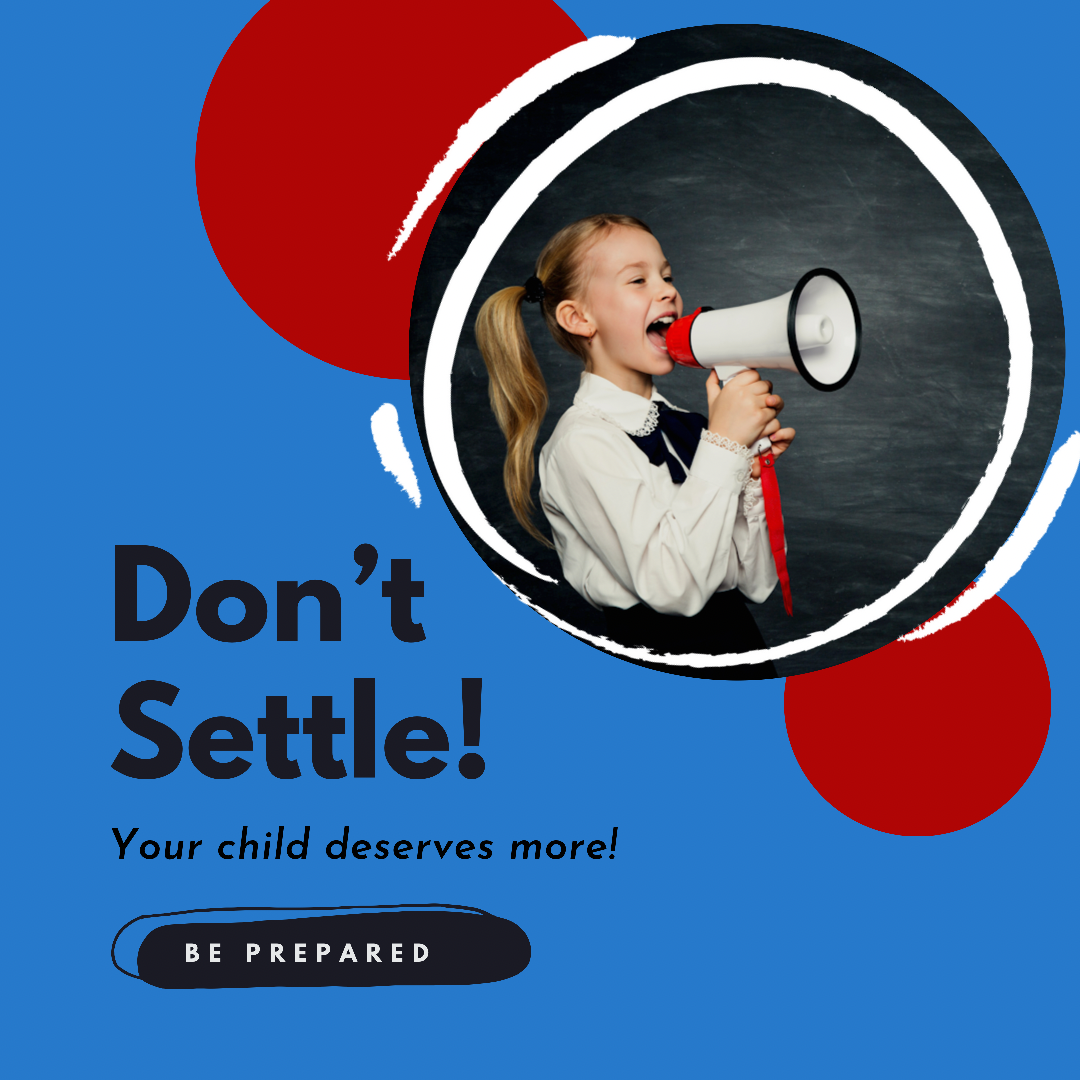 Featured Products
Keep learning and growing with our most popular courses. Which one will be your favorite? Join in and see just how quickly you begin to see a change.
Check your inbox to confirm your subscription